Simple and Efficent Website Design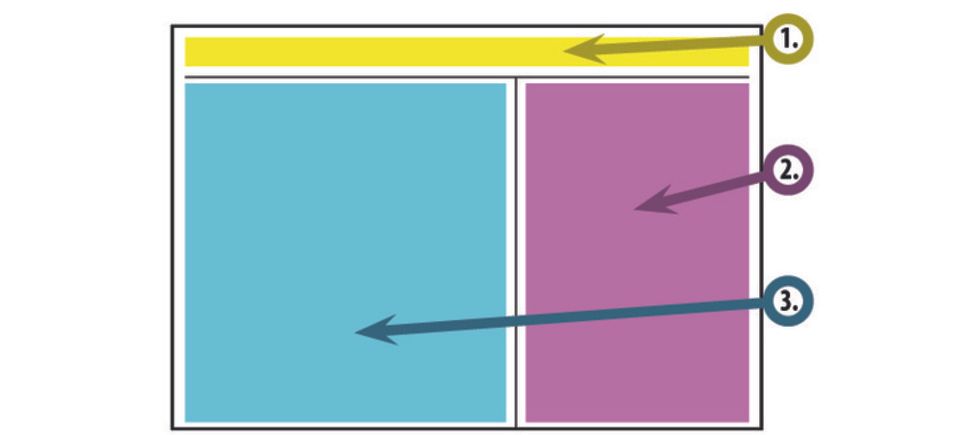 1 - 2 - 3 Design
1. Leaderboard - This is the banner across the top of every page. Usually consisting of your logo and name, but it can be anything. This includes the page's navigation bar.

2. Side Bar Reference Panel - This appears on every page. There in an "About" section, Information section with maps, hours, contact details, Social Media contacts and additional photo gallery - so your customers can easily contact you.

3. Left Column - This is the section for the unique "Page" content. It can be Text, Photos, Slideshows or Image Galleries, a Video, Testimonials, Special Coupons, Event announcements, Email Contact Form, Facebook/Twitter/or RSS feeds from your social media, or a place for individual to download documents.
An Example:
In the Leaderboard you see across top of this page is the Seniorific Media Logo

In the Side Bar Reference Panel, there is Basic Information we want everyone to see as well as contact fields.

On the Left Column, we see this is the "Simple Design" page and it has a photo at the top, then followed by an article on website design and this "example" article.

If you go to the "What does it cost" page.

You see the Leaderboard and the Side Bar Panel are the same. The Left Column has changed and has Pricing information.